"In Memory Of Those That Have Died At Marineland Of Canada - Dedicated To Those Still There"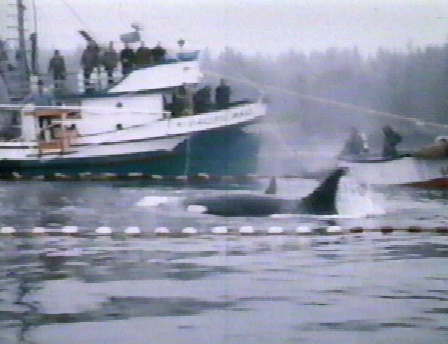 - TRAPPED -
..AN ORCA AWAITING HIS CRUEL FATE!..


- A WHALES PRAYER -
By Gypsy Lewis June 28 1999

For the love of whales..a battle fought near and far. I pray to the heavenly heavens..and wish upon a star..
I send a blessing to the whales..softly to let them be. As they swim and gently play..in the deep blue sea..
Let's look into their souls..and give them our well being. We have to protect their lives..for this I have deep feeling!..
I feel they know we're helping..to protect their lives each day. We have to learn to protect them..and respect their mighty way!
So in your dreams..swim with them..and let their young grow old! Never to be in captivity..to be free and never sold!

- Dedicated to Pam's -- For The Love Of Whales -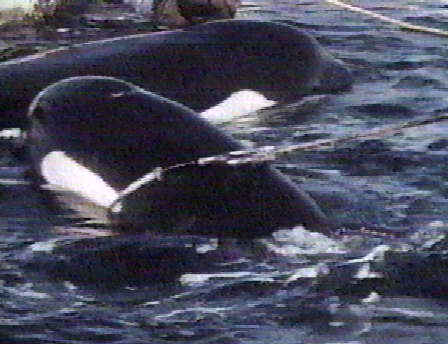 ...A KILLER WHALE...
CAPTURED FOR OUR AMUSEMENT!...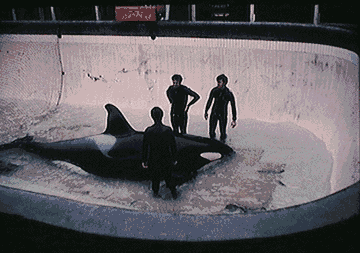 - SKANNA -
BEING TRANSPORTED IN VANCOUVER -


...Music plays and the crowd chants and cheers as a five ton orca leaps for a little red ball...
The marine mammal parks make learning about these amazing creatures of the sea almost..fun.
In the shows everything from the people to the dolphins and whales seems happy.
Although if you take a closer look behind the shows, you will see that not all things are what they seem....


"Aquariums, particulary marine mammal circus acts, are bound to dissappear as the public is educated and revolts against it."

Jean-Michel Cousteau
~.~ CHECK OUT MY FIRST GUESTBOOK! ~.~
....NOT EVERYONE LOVES MARINELAND...

...The Truth Behind Marineland's Orca Shows And Why It Must Be Stopped...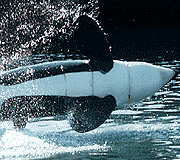 - TANOUK -

.. During His Capture In Japan..
Notice The Ropes Around Him As He Struggles To Break Free! No Sling Was Used! He Was Lifted With Ropes - Causing Large Gashes Out Of His Flesh!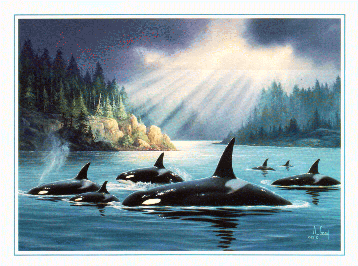 "But Ask The Beasts, And They Will Teach You, The Birds Of The Air, And They Will Tell You"

- JOB 12:7 -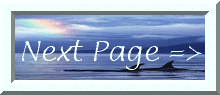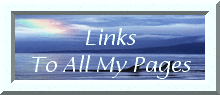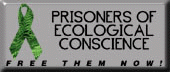 My Background Is From Stubbs-Island


**DO NOT Take My Background Without Prior Approval From Stubbs Island! Thanks !

Copyright - Pam's -- For The Love Of Whales
1998 - 1999 - 2000 - 2001

Some Graphics Here Are Copyrighted By Their Photographer And Are On Here Simply For Your Viewing Pleasure...